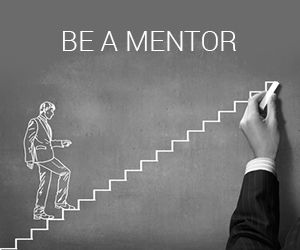 At Design Links we are continuously upgrading our services. Introduce new services and corporate training programs. We are honoured to be associated with many highly educated industry professionals having experience more than three decades.
If you are like those who gained knowledge & experience by your passion in various fields of engineering, it's time to grow with us. If you are a Post Graduate in Engineering having industrial experience more than 30 years, and passion to mentor future generation of engineers, we would like to invite you as Business Head of a domain or visiting consultant and faculty for our engineers.
We request you to email your profile to Mentor@Design-Links.com, with the details of domain expertise. Kindly mention your contact details in email.