Design & Engineering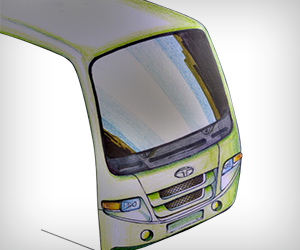 Product Design & Engineering
Process includes idea generation, concept development, aesthetic & ergonomic design, engineering calculations, component & assembly modeling. Product Designers conceptualize and evaluate ideas, & Engineers makes them tangible through systematic approach. Simulate design on CAE software, Manufacture & test prototype. Concept Design & Styling of automotive components like, Bus body design, Interior planning etc. Solve the issues till product launch.
---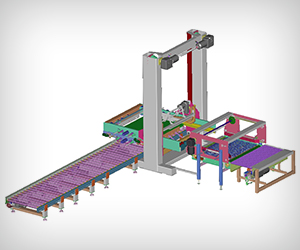 Machine Design & Engineering
Customized machinery, robotics design, SPM for food & beverages, packaging machinery etc. Process includes understanding the functional requirements, planning structure of mechanical operations, ergonomics planning, mechanism design & engineering, Simulation. Solve the issues till successful product installation and regular review for functionality.
---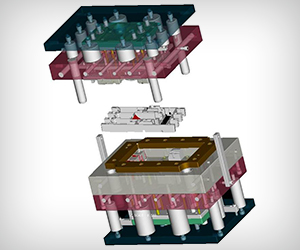 Tool Design & Engineering
Press tools, Injection mould, Compression mould, Blow mould, Die Casting etc. Process includes CAD modelling, applying draft, core cavity splitting, single cavity or multi cavity mould design, tool manufacturing drawing creation Solve the issues till successful product trial.
---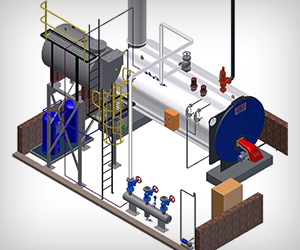 Process Equipment Design & Engineering
Process equipment manufacturers and operators are challenged daily to transfer, mix, separate, heat, distill, combust, react, store, package and extend the life of the nearly 70,000 products that the chemical and processing industries provide. By using large amounts of heat and energy to mechanically or chemically transform materials, these industries required to meet the world's most fundamental needs for food, shelter and health. The industry's ecosystem also creates products that are vital to computing, telecommunications and biotechnology. Allow use to provide our experties in Desing and Engineering of Pressure vessels, Heat exchangers, Burners, Chillers, Combustors, Condensers, Tanks and sotrage systems and so on adhering to codes like ASME Section VIII, TEMA etc.