Engineering Documentation
Documentation can includes creating detailed engineering drawing from solid, assembly & sub assembly model, with or without bidirectional modification ability, including BOM. QC Drawings. Paper to CAD conversion, redrawing etc. You can also accelerate design process by modeling of frequently used components with same geometry & different dimensions i.e. cataloging. Cataloging of standard components can boost design process beyond expectations.
Reverse Engineering
If you have not created formal documentation of your existing products you should consider modeling existing product to develop new version of the product. Or if you are planning to revise selection of software for your designs Legacy Data conversion from one software to another, our team can help you to get there faster. We create 3D models based on data from light/laser scanning of prototypes. 3D modeling from cloud data etc.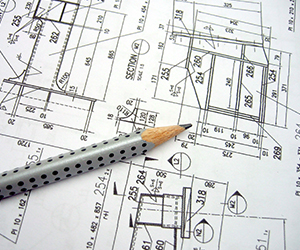 Product User Manual Development
Regardless of, it is a small home use stepler or a fully featured aircraft, today it is madatory to provide a Product User Mannual along with your product. It is not just the document providing information of the product, it is a guide to end user to make use of the product more effectively. It is the guide to end user to avoid harm because of wrong operational methods. Allow us to help you to create appropriate documents for end users of your products.